WELCOME TO
INDUPROG LLC
We go beyond providing expert programming and design services for industrial automation to clients worldwide.
---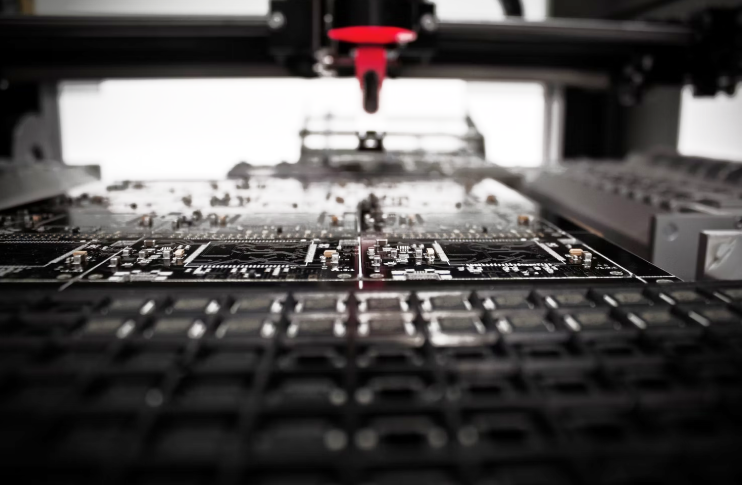 ABOUT US
The industrial market is tough, where competitiveness is not only achieved by having excellent products that guarantee the best economic performance, stability, or a high level of security. It also involves strategic alliances with expert collaborators like us.
Our technical team is constantly training, offering clients the latest technology, extensive experience, rapid response capabilities, reliability guarantees, and excellent personalized attention.
Besides "automating" processes, we offer the possibility to add extra functions such as:
Predictive maintenance of mechanisms (counting operating hours or number of cycles performed), Traceability of product data, Production variable Datalogger

Remote Control and Supervision of the installation.

Automatic sending of production alarm reports.

Collection and sending of data to Databases for subsequent monitoring and analysis (Ind. 4.0).
OUR PHILOSOPHY
Agility
Quality
Source of Inspiration
Teamwork
Innovation
No Tricks
Custom Solutions
Services
Our service is the design or modification of:
Electrical schemes (with Eplan, AutoCad, OrCad programs)

PLC programs of the main brands (Siemens, Rockwell, Schneider, ...)

HMI programs of the main brands (Proface, Siemens, Rockwell, ...)

SCADA programs of the main brands (Wonderware, Indusoft, Mapex, ...)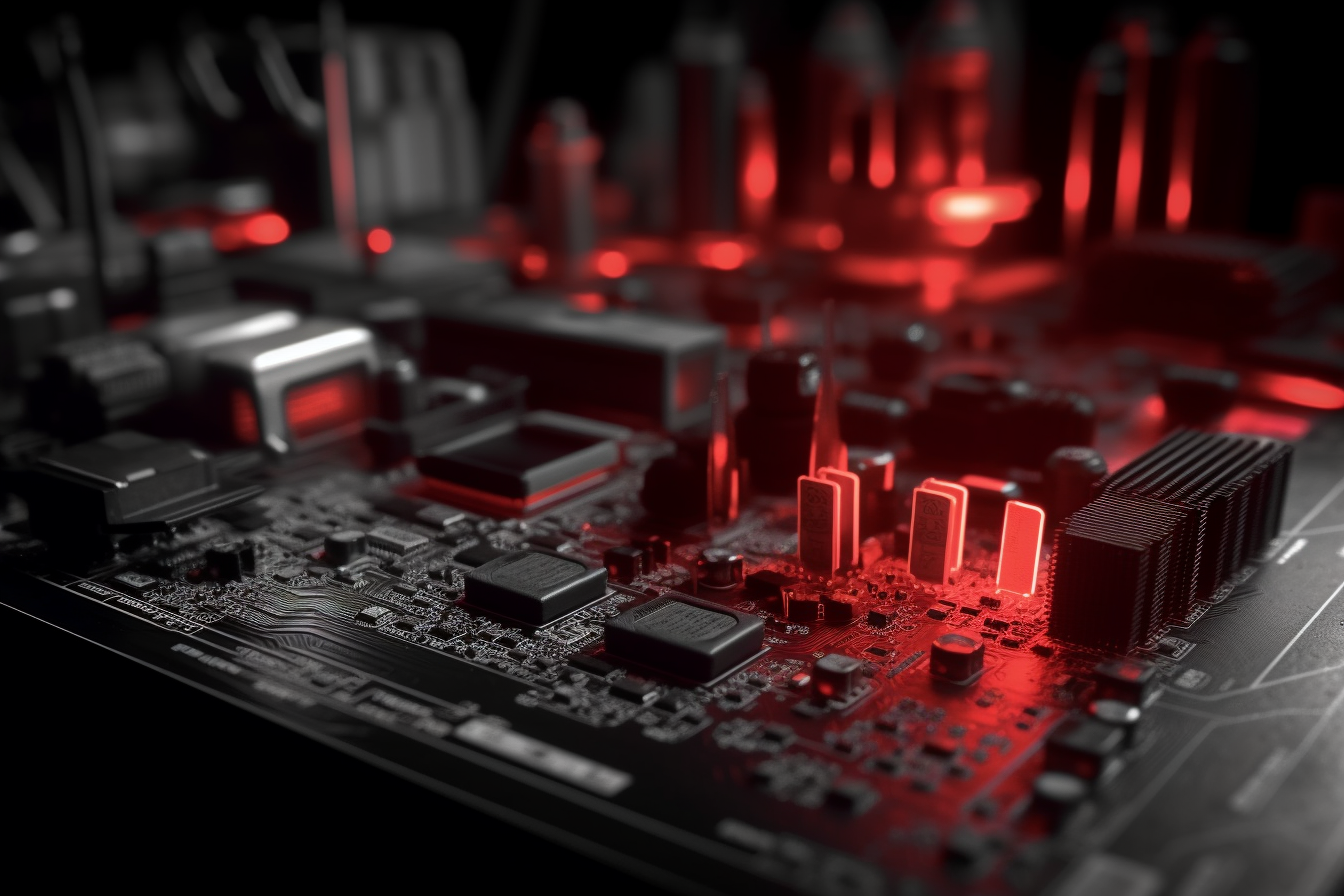 OUR TEAM
Although our company was formed in 2022, our programmers average 25 years of experience with PLCs and HMIs, working as a team with engineering firms that directed and coordinated projects, and sometimes doing it directly for end clients.
We are accustomed to the permanent change of sector and client, as if we were "mercenary programmers", which allows us to increase experience and skills.
We offer the ability to work online (remotely) for clients anywhere in the world, even in the commissioning phase when there is someone on the ground in charge of supervising and verifying all work, and is in constant contact with us.
SECTORS WE WORK
The extensive experience of our programmers in all sectors allows us to say that we are a MULTISECTOR company, among all, we have practically worked in all industrial sectors:
Food
Material Handling
Precast Concrete
Packaging
Material Handling
Textile
Machine Tools
Chemicals
Etc...